Period | 2023.06.25 SUN 9:30-11:30
creature search
Update : 2023.06.05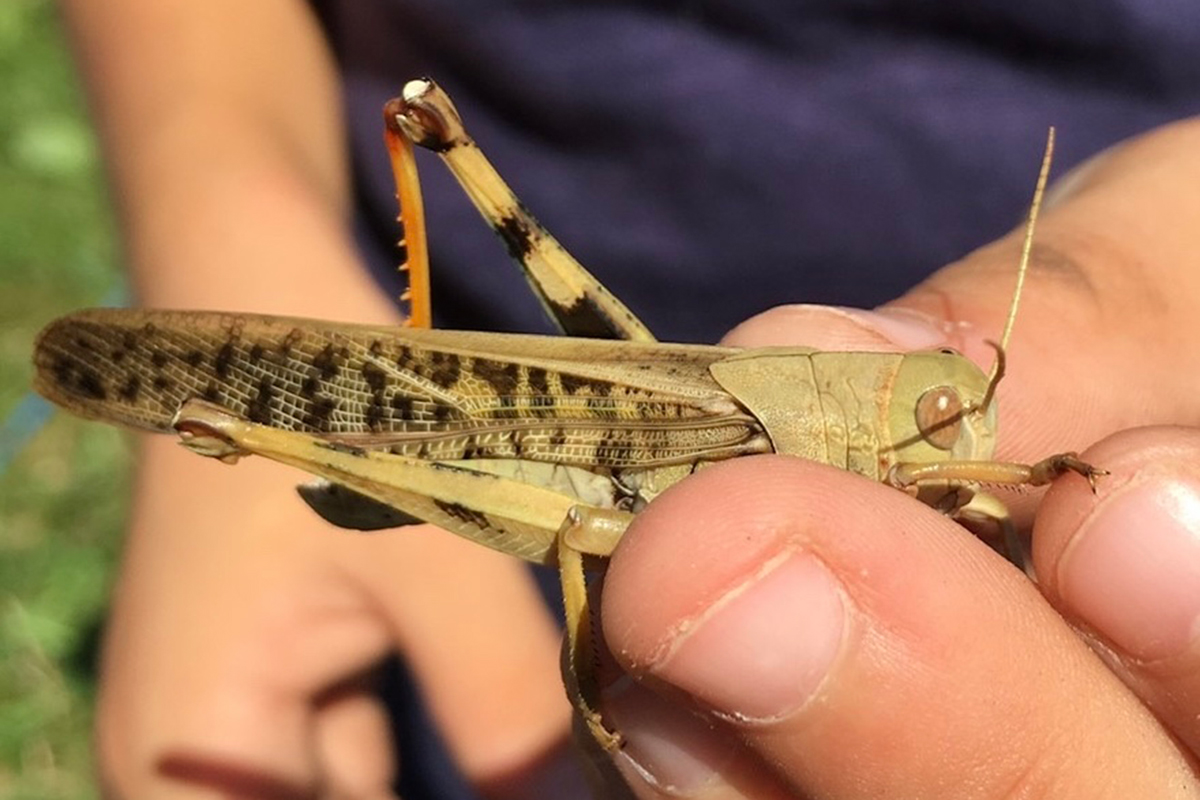 Date and Time

Sunday, June 25, 2023, 9:30-11:30 a.m.

Location

Two locations in Soleil Hill Park (next to the camp site and around the rice paddies)

lecturer

Dr. Toshiki Uchifune (Curator, Yokosuka Museum of Nature and Humanities)

age limit

None *Children of elementary school age and younger must be accompanied by a parent or guardian.

capacity (of boat, hall, aeroplane, airplane, etc.)

50 persons

organizing

Yokosuka Rice Paddy Research Association

remarks

Participants are requested to gather at the Nagai Base at 9:30 a.m. for registration.