The area where you can go with your dog has expanded!
Update : 2023.09.25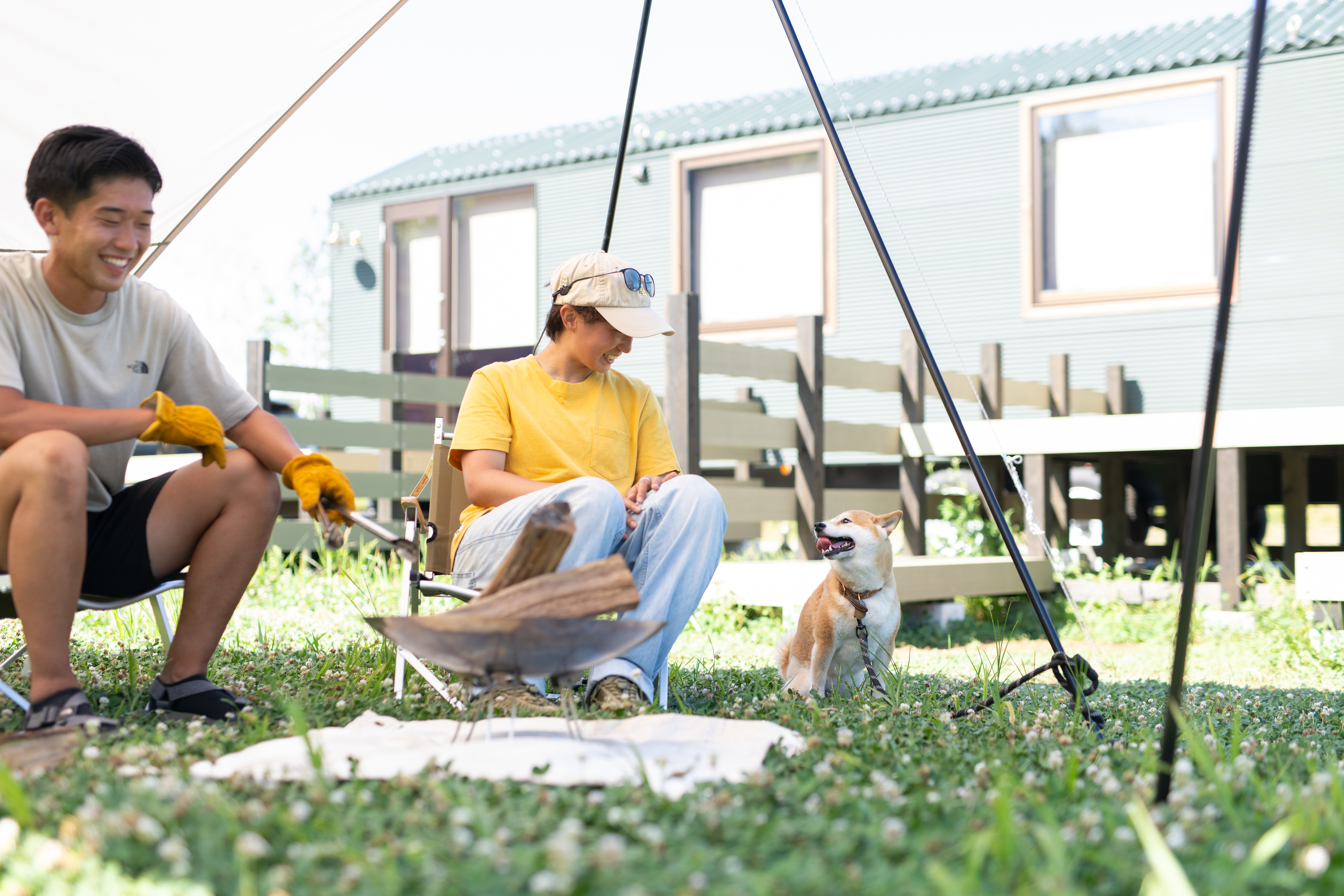 (1) Camping and having fun together all day long
If you are looking for a room type that can accommodate your dog, THE CLIFF Forest Cabin (FS)
A walking course in the park continues from the cabin right next to the dog run, providing an environment where dogs can enjoy themselves to the fullest. You can enjoy your stay with your dog in the pleasant autumn breeze.
(2) Memorable photos with seasonal flowers
Why don't you and your dog take a commemorative photo of Mt. Fuji, Sagami Bay, and Enoshima Island along with seasonal flowers in full bloom?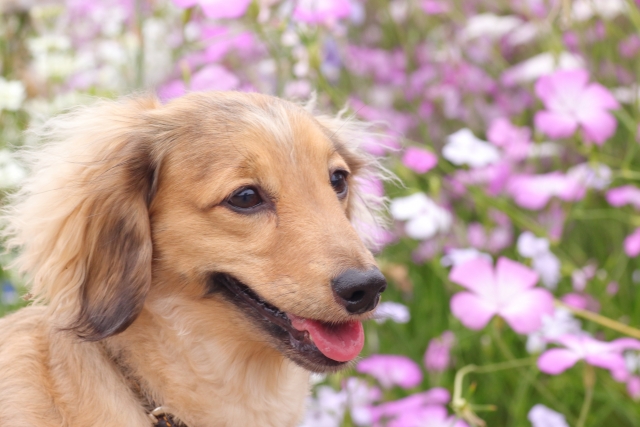 (3) Together with a spectacular view of the observation deck
If you want to enjoy the spectacular view of Soleil, this is the place not to miss!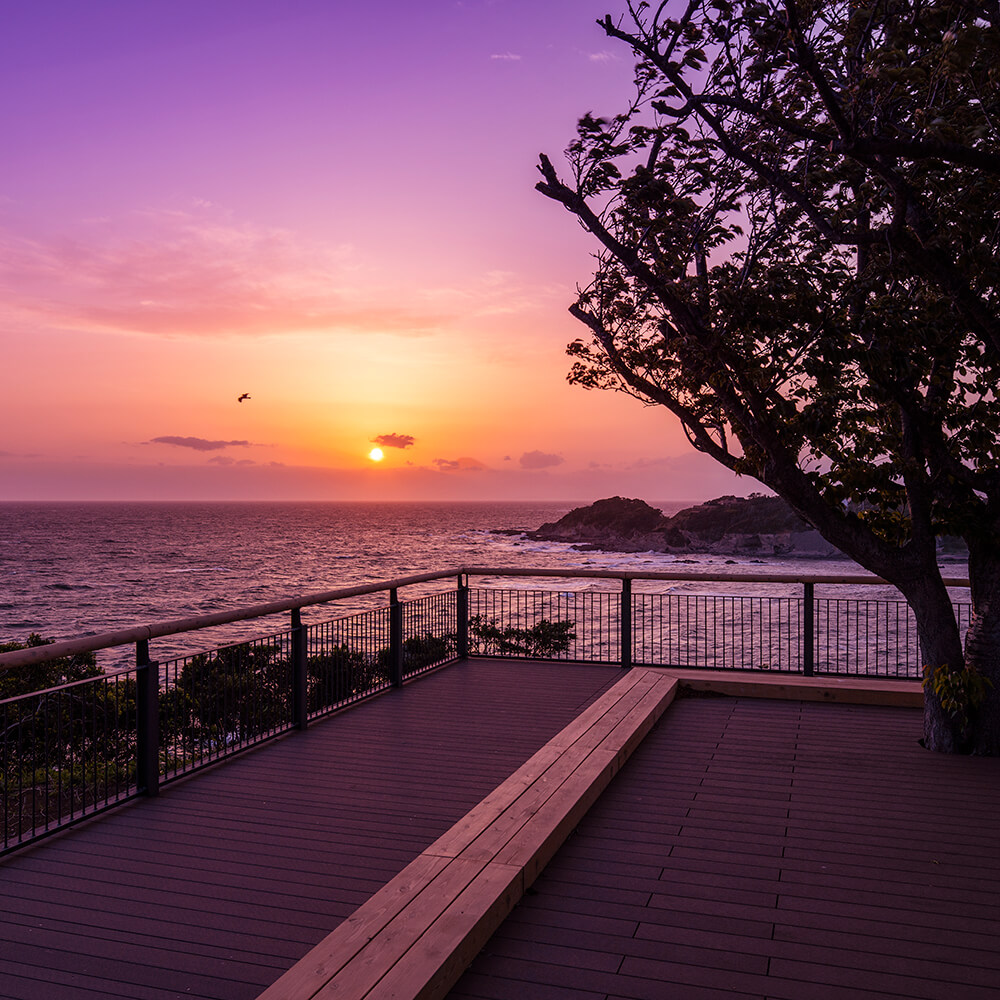 The open-air dog run of approximately 1,900 m2 (4) is a great place to spend a fun time with your dog!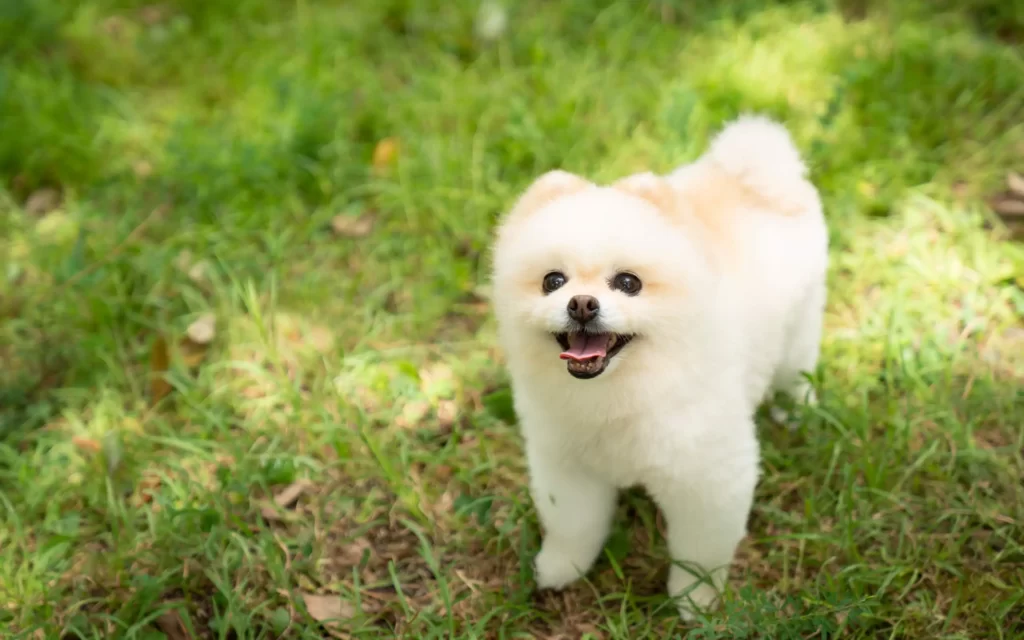 (5) New York-style pizza with your dog!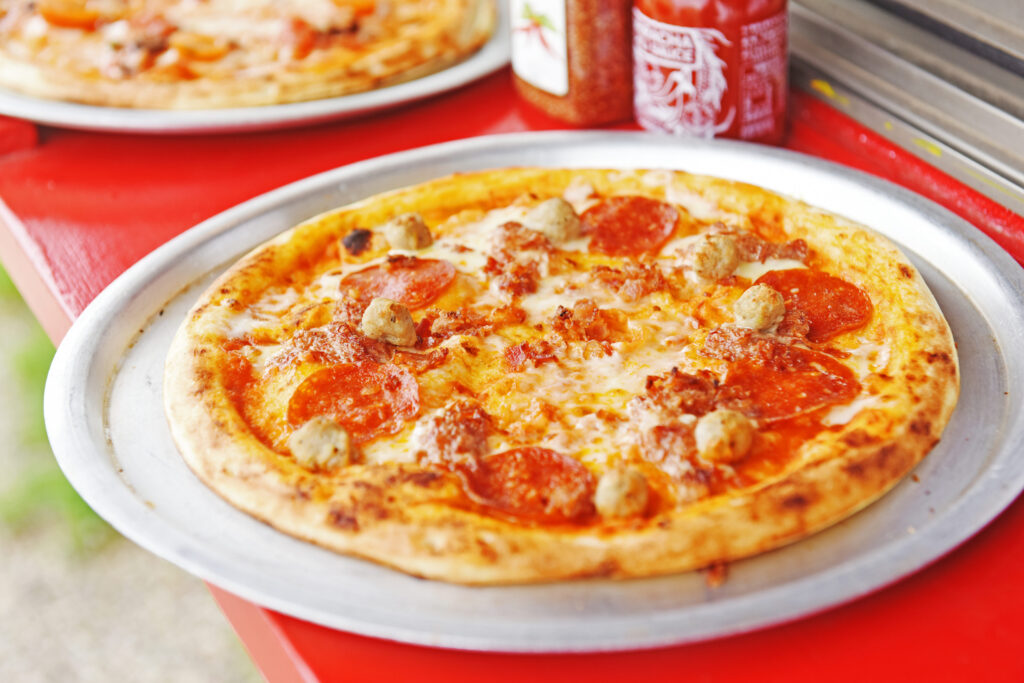 6) Italian cuisine on the terrace while viewing flower gardens and Mt.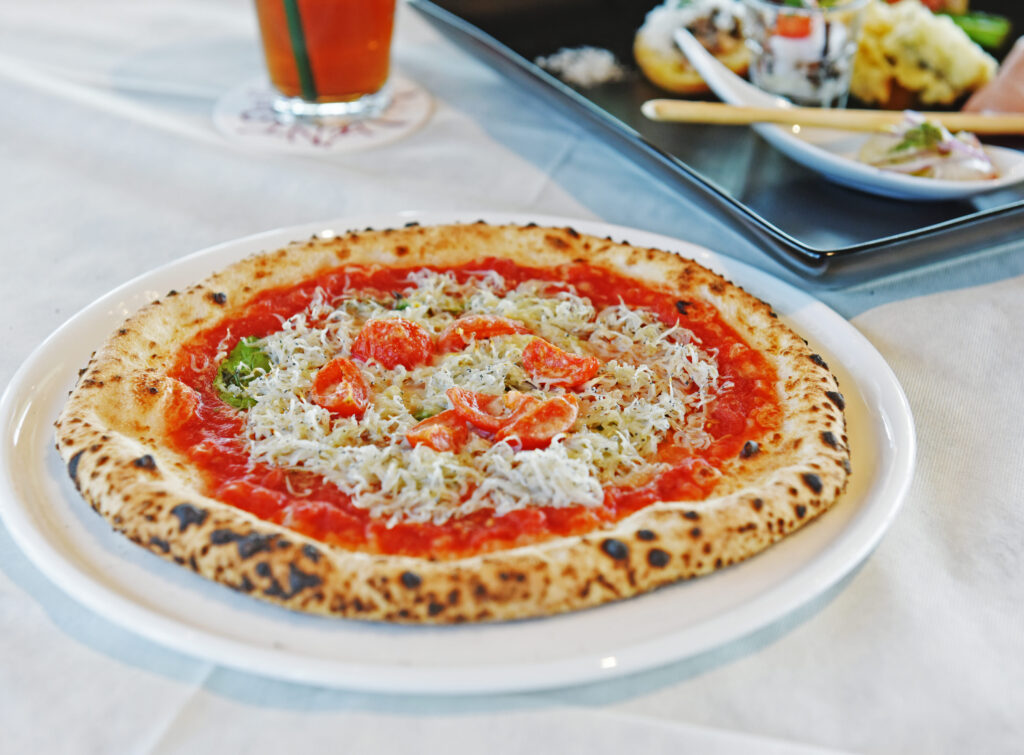 (7) BBQ with your dog under the blue sky!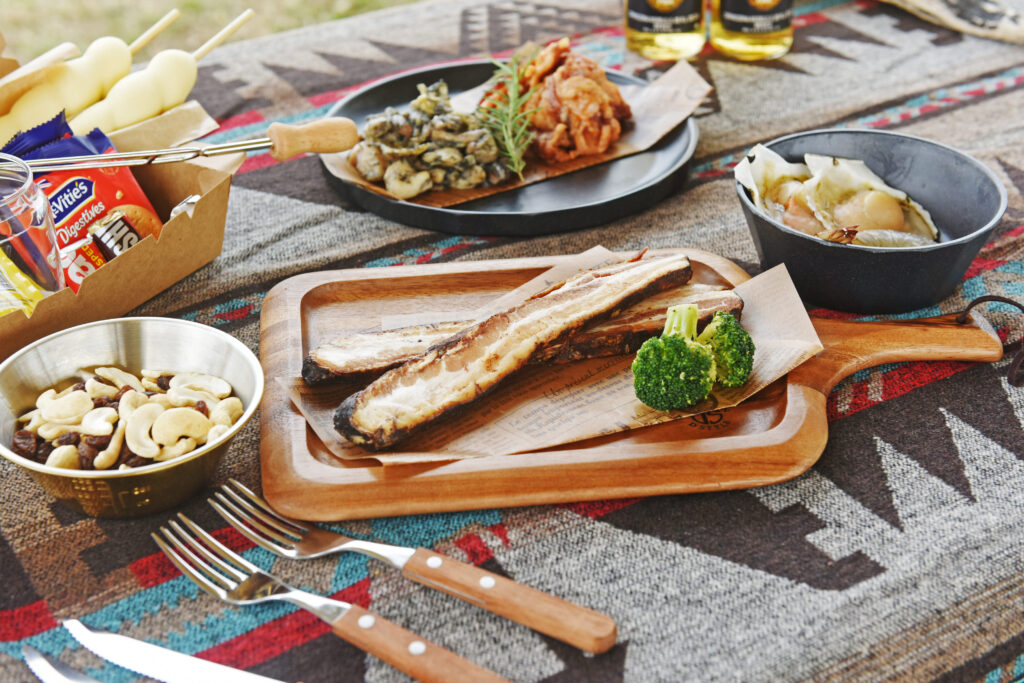 precautions

Dogs are allowed only in the area where they are accompanied by their owners.PARKMAPto check the area and enjoy.

Dogs are not allowed in the building.

Dogs are not allowed outside the dog-friendly area, even if they are carried in a dog carrier, cart, bag, etc.

Spaying, neutering, vaccinations, etc. are required to use the dog run OCEAN DOG PARK YOKOSUKA.

Restaurants that can be used with dogs are VENTLEONE (some terrace seats), Soleil Food Hall Lyon (some terrace seats), PIZZA IN THE SUN, BBQ & BAR BONFIRE (some seats).

Dogs are not allowed off-leash. Please be sure to keep your dog on a leash.

Please take your dog's feces home with you.