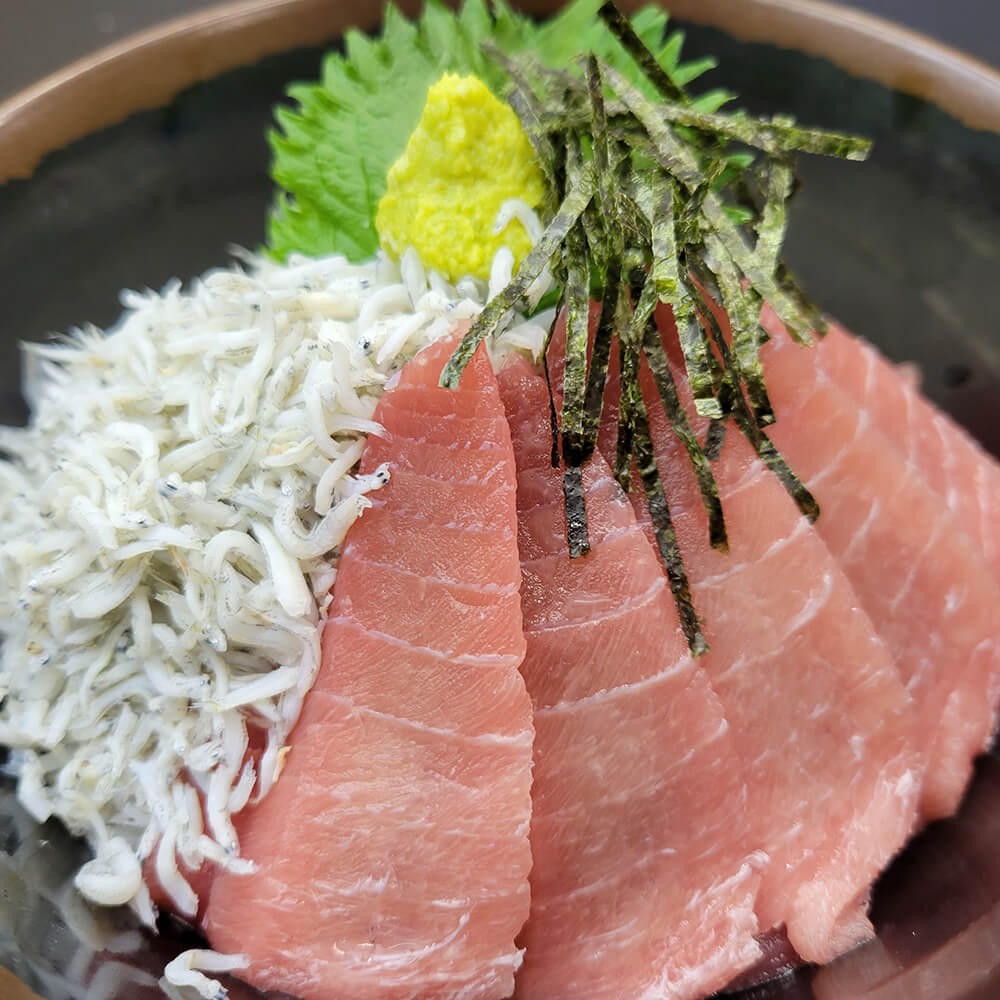 EATeat
From dishes utilizing local ingredients to sweets.
Lots of "delicious" food!
There is a restaurant where you can taste seafood from Sagami Bay and organic vegetables from Miura, a barbecue facility where you can take out sweets and enjoy them with your family and friends. Walk around the park and enjoy the "pleasure of eating".